RE_CONTEXTU_RE IS a multidisciplinary art collective comprised of four young creatives challenging societal norms deeply woven within the fashion industry. Directing focus onto the subversion of inflexible preconceptions alongside stereotypes, sustainability and materials.  Using unconventional mediums and materials to explore new realms within sustainable design; exploring the allure of sustainable, atypical materials in fashion.
A RE_CONTEXTUALISED SPACE allows us to explore this concept of re_contextualisation in a multi-faceted way, which doesn't need to be explicit and is more open to interpretation. Exploring the relationship between clothing and the space in which it displays, with an emphasis on negative space. Curated to evoke response, each individual will engage in a disparate experience. Complex narratives compose each piece, yet allows the viewer to imprint their own story onto the garment.
Fabrics are sustainably sourced: from upcycled leather and neoprene, to reused inner tubes of bicycles. New innovative production methods involve manipulation with unconventional materials such as cement and resin within the context of luxury. Reused plastic bottles are stripped to string - woven to form a new fabric - and reused in a re_contextualised space to immerse the finished garments from the ceiling. Projections demonstrating these atypical techniques are mapped out onto toiles of the garments on display.
These garments refuse to comply within the traditional fashion framework; they defy categorisation. A space free of judgement, critique and preconceived conceptions. Deliberately minimalist, yet overpoweringly significant.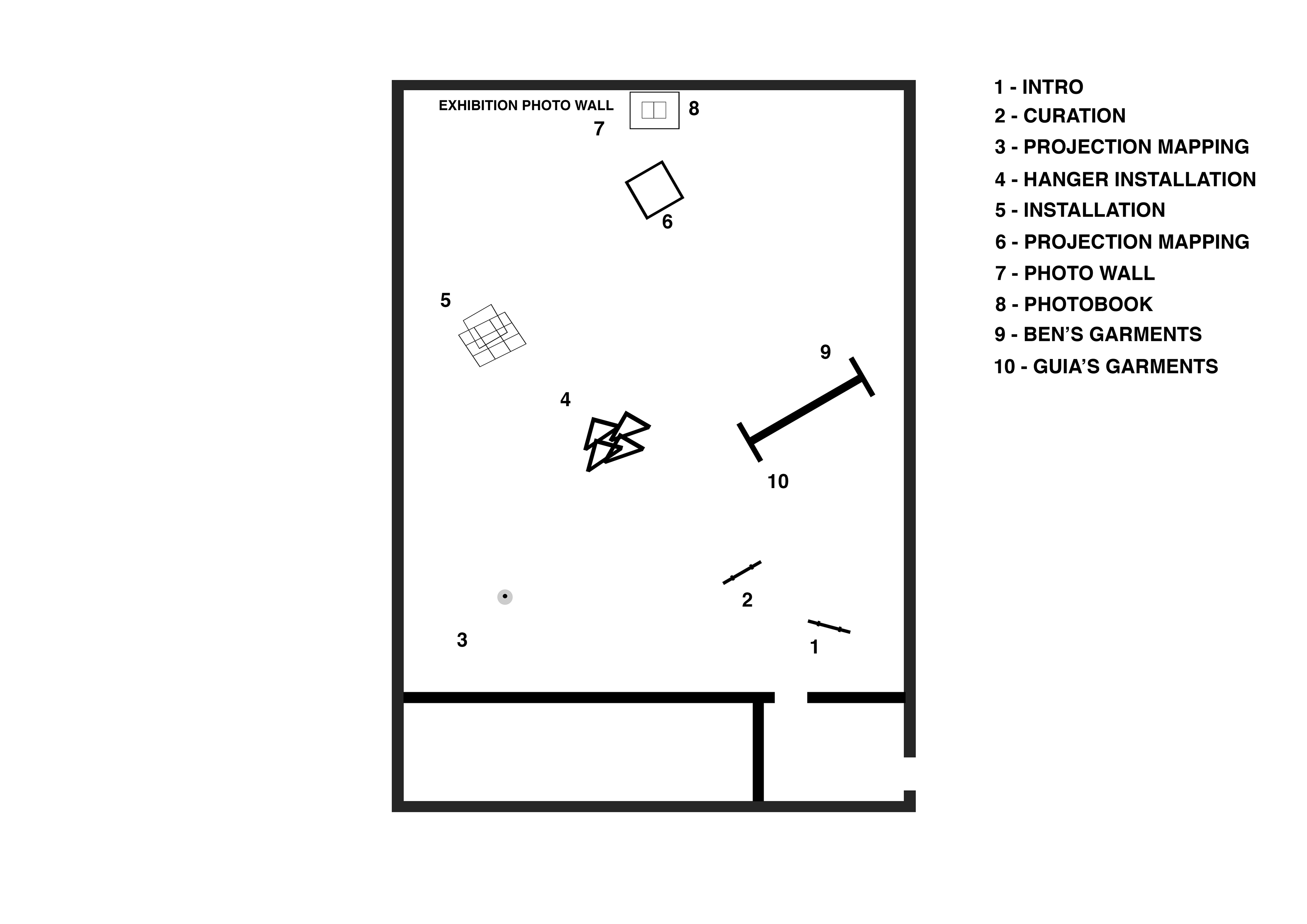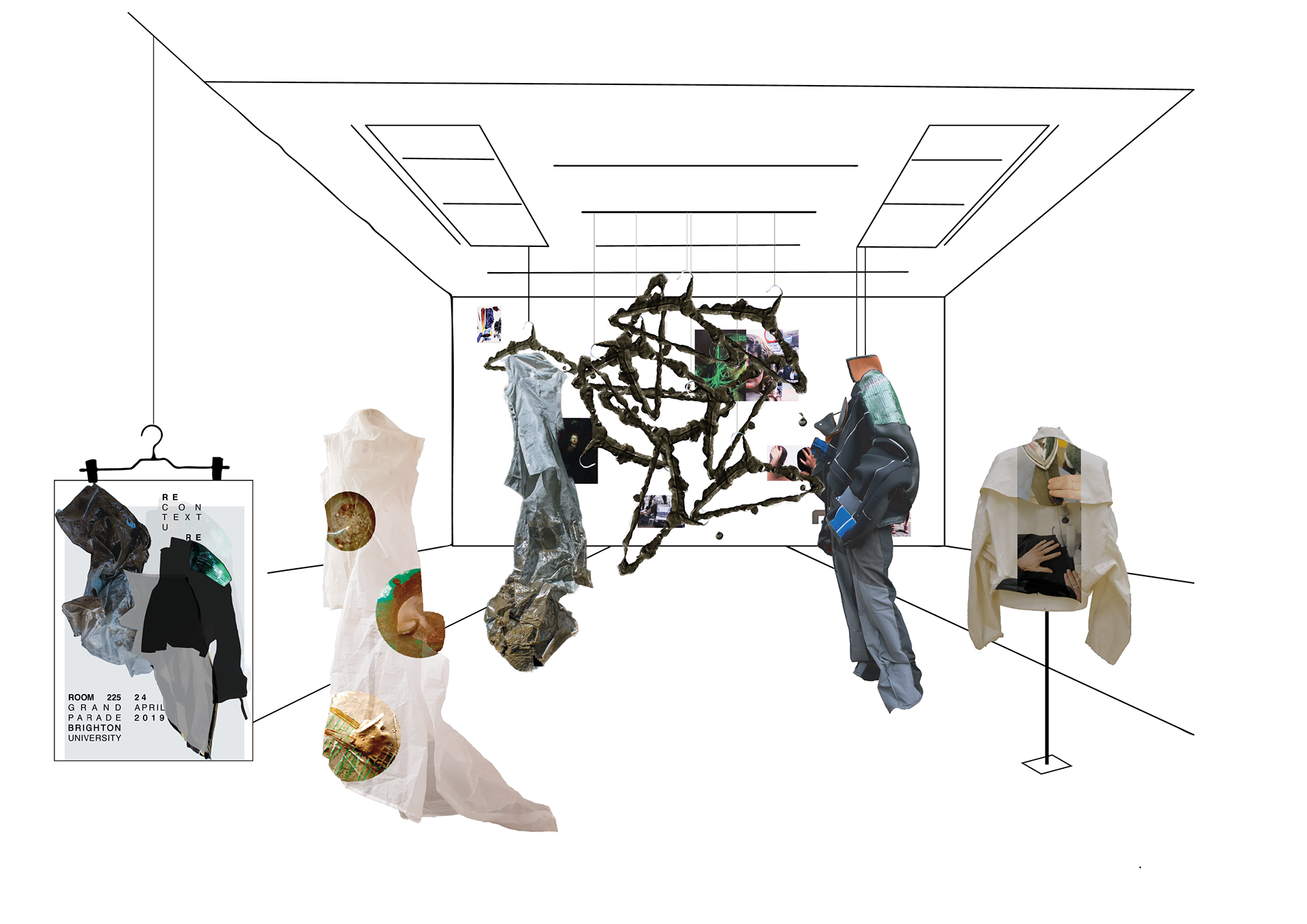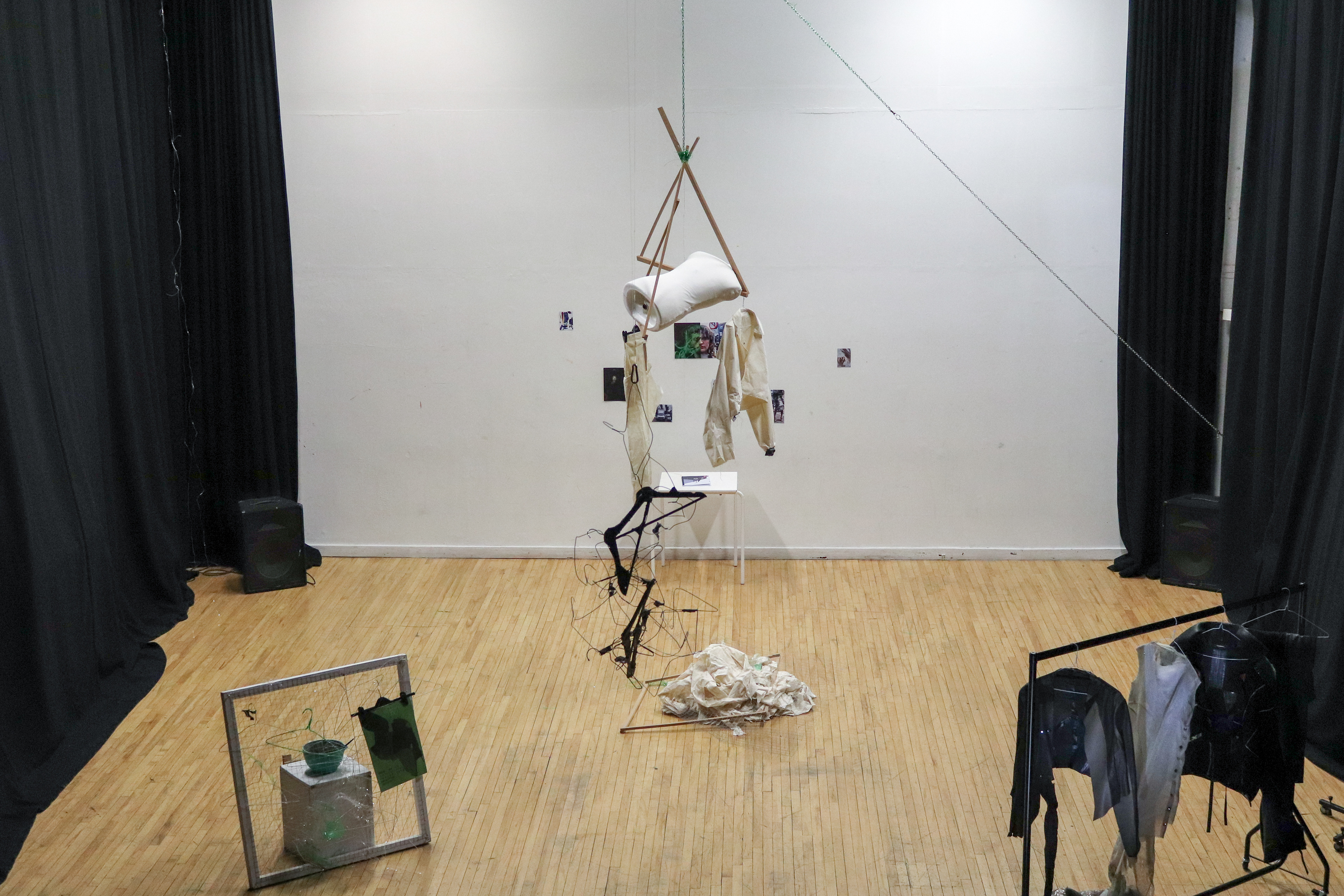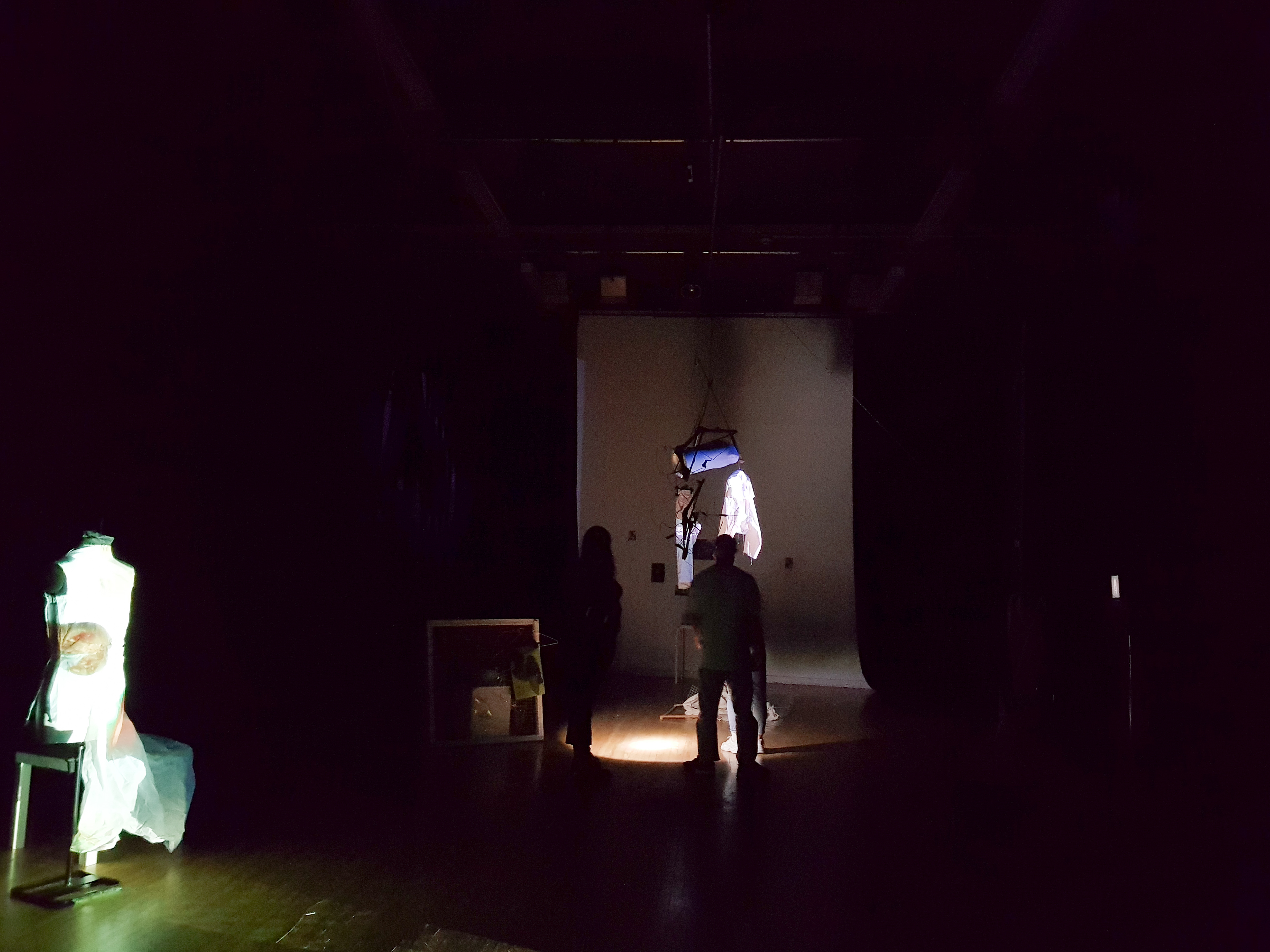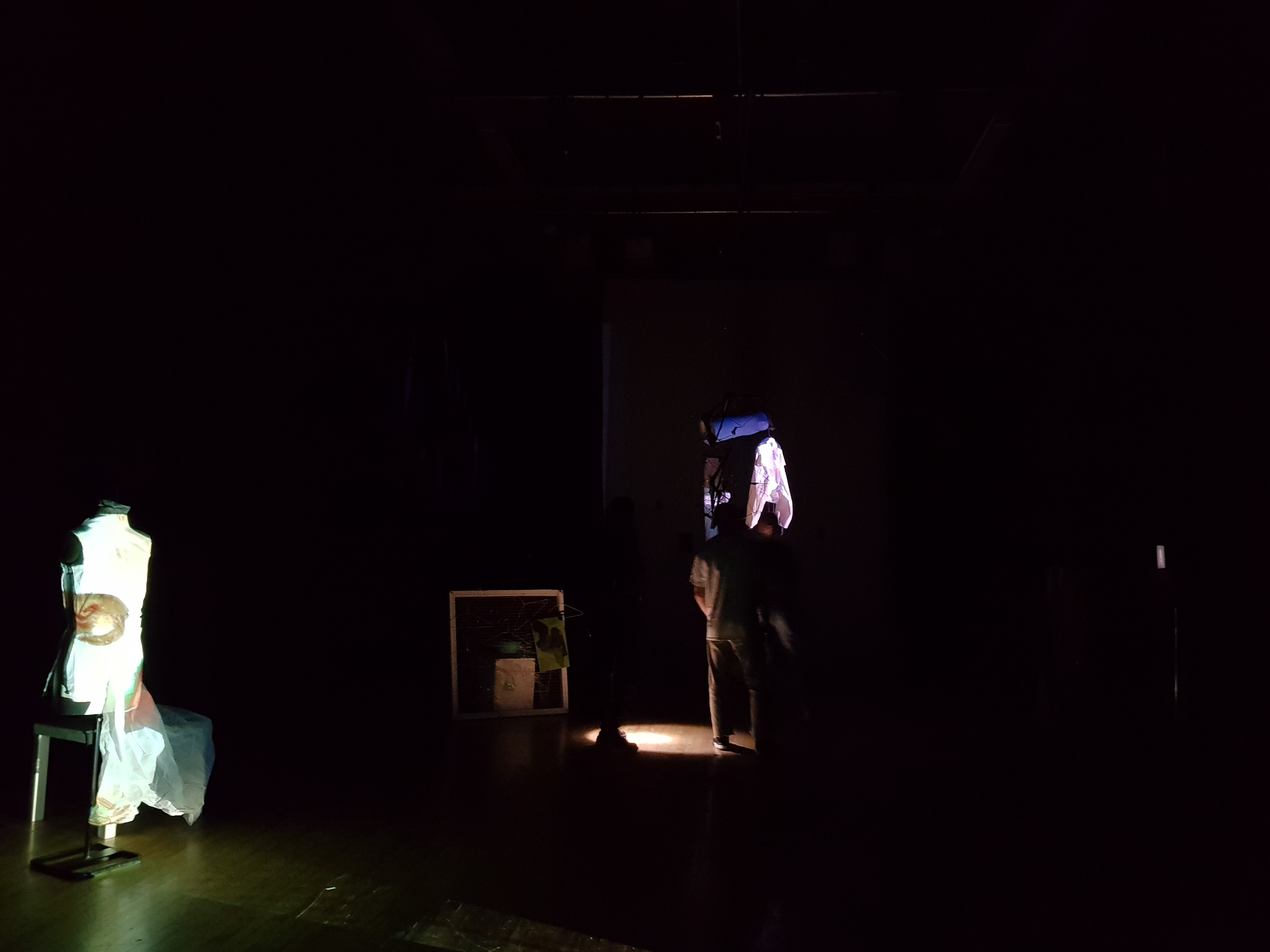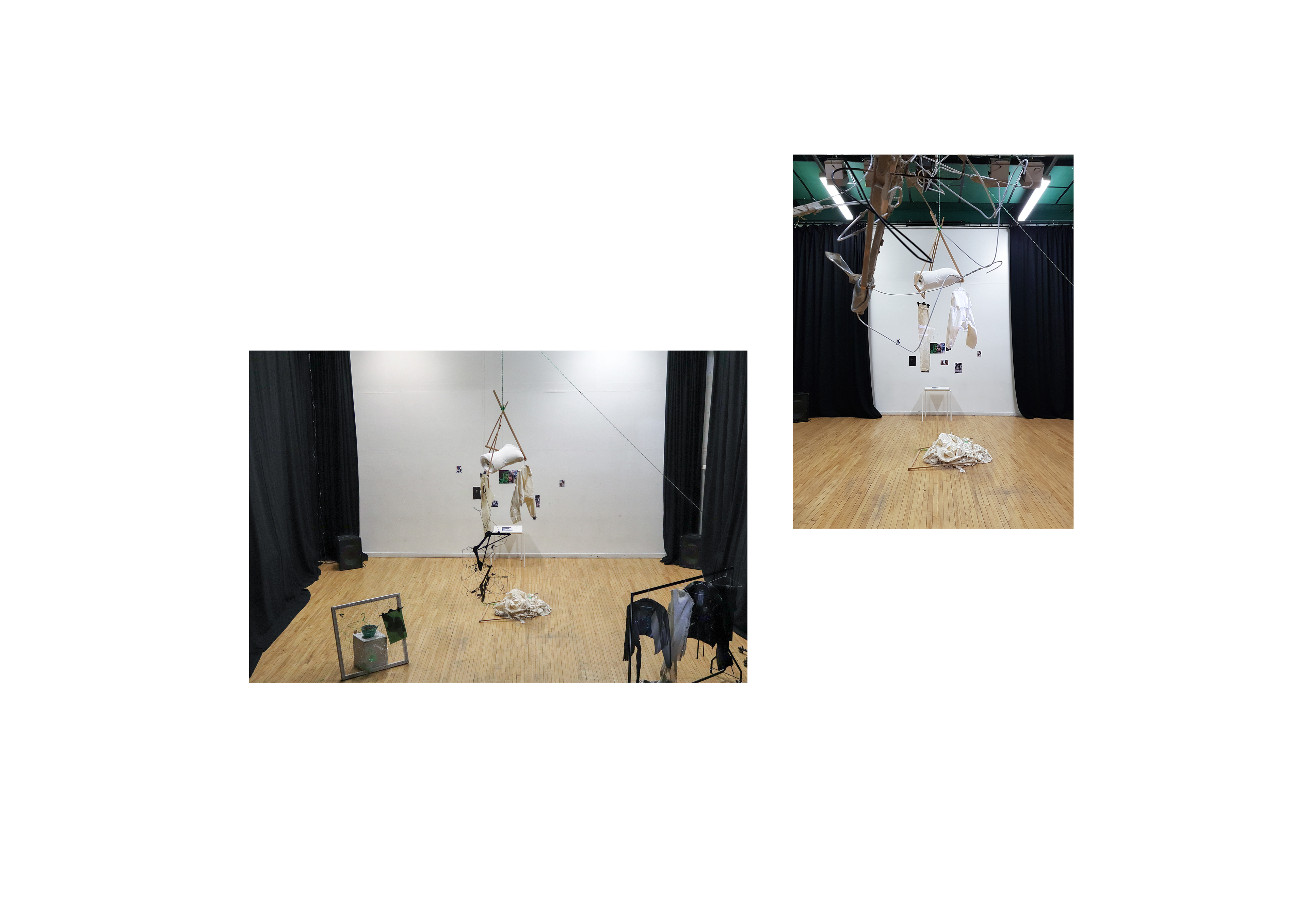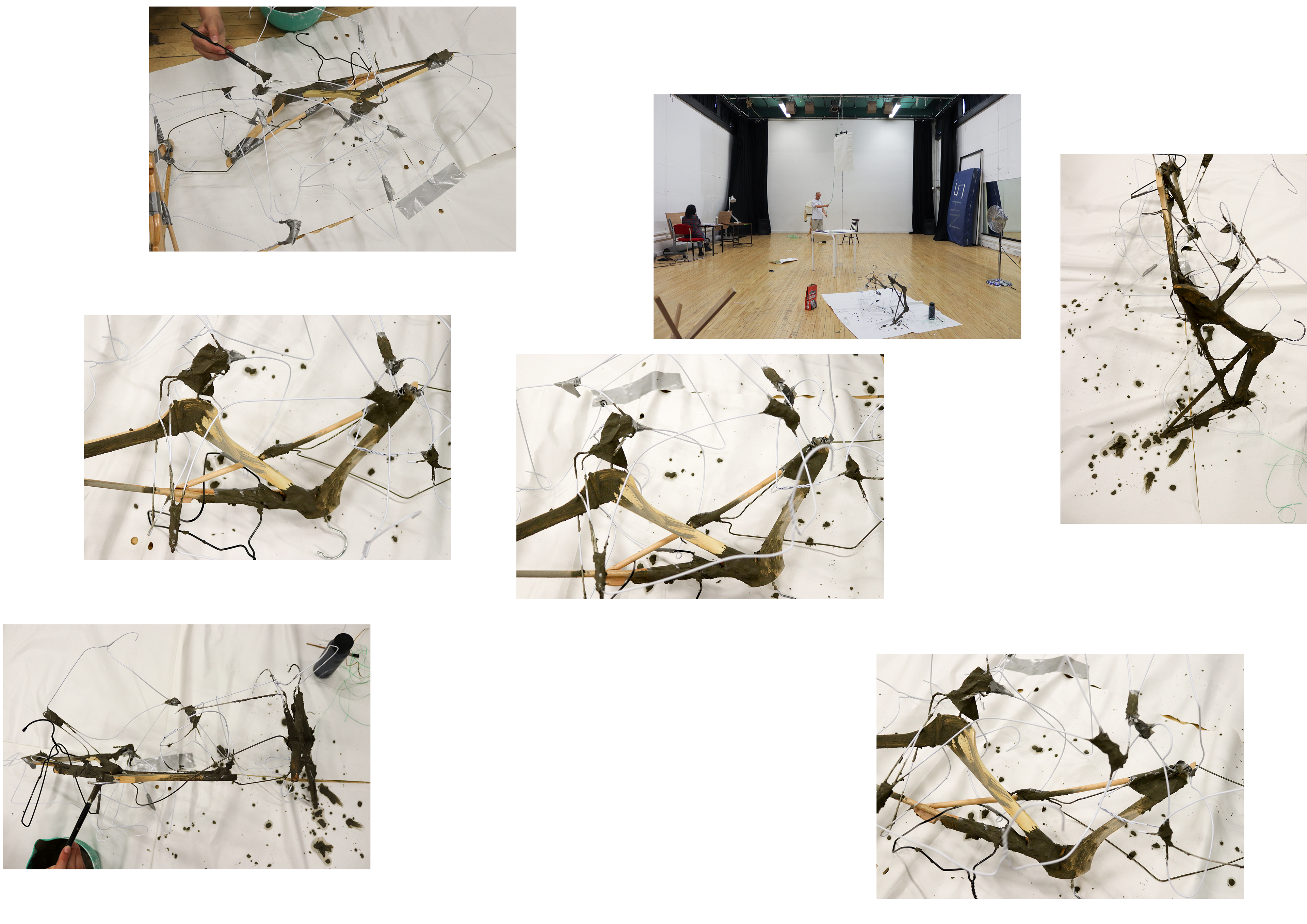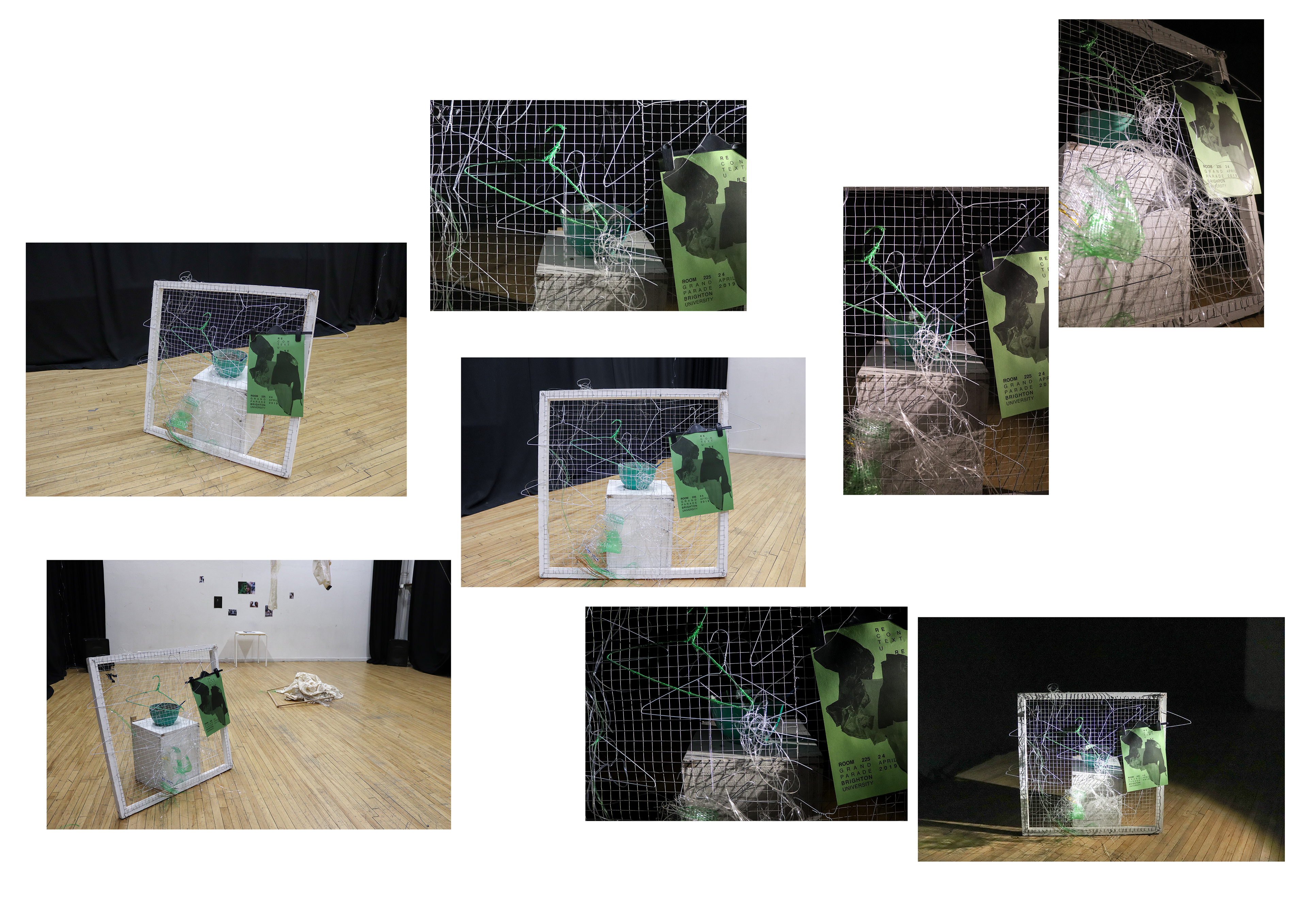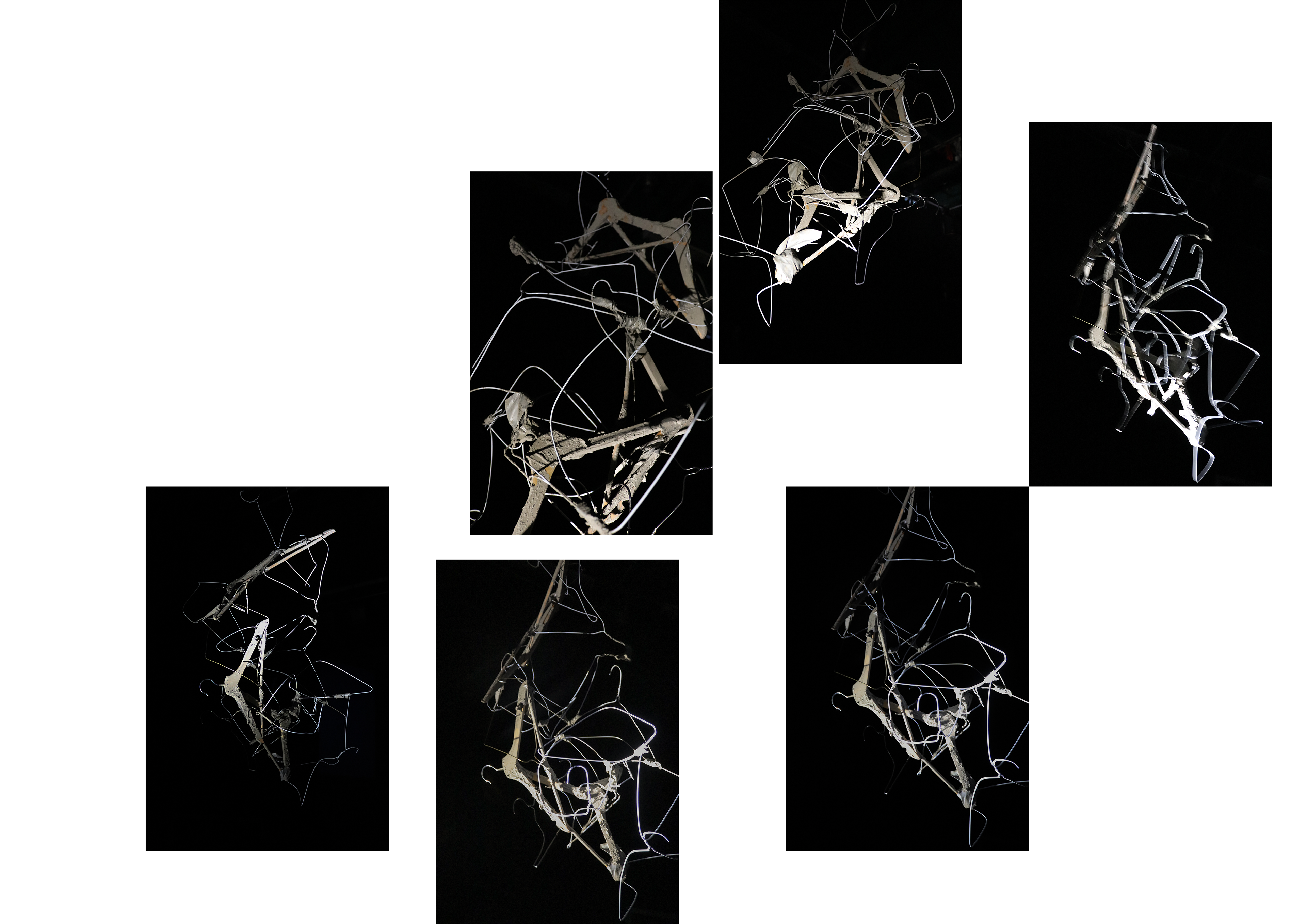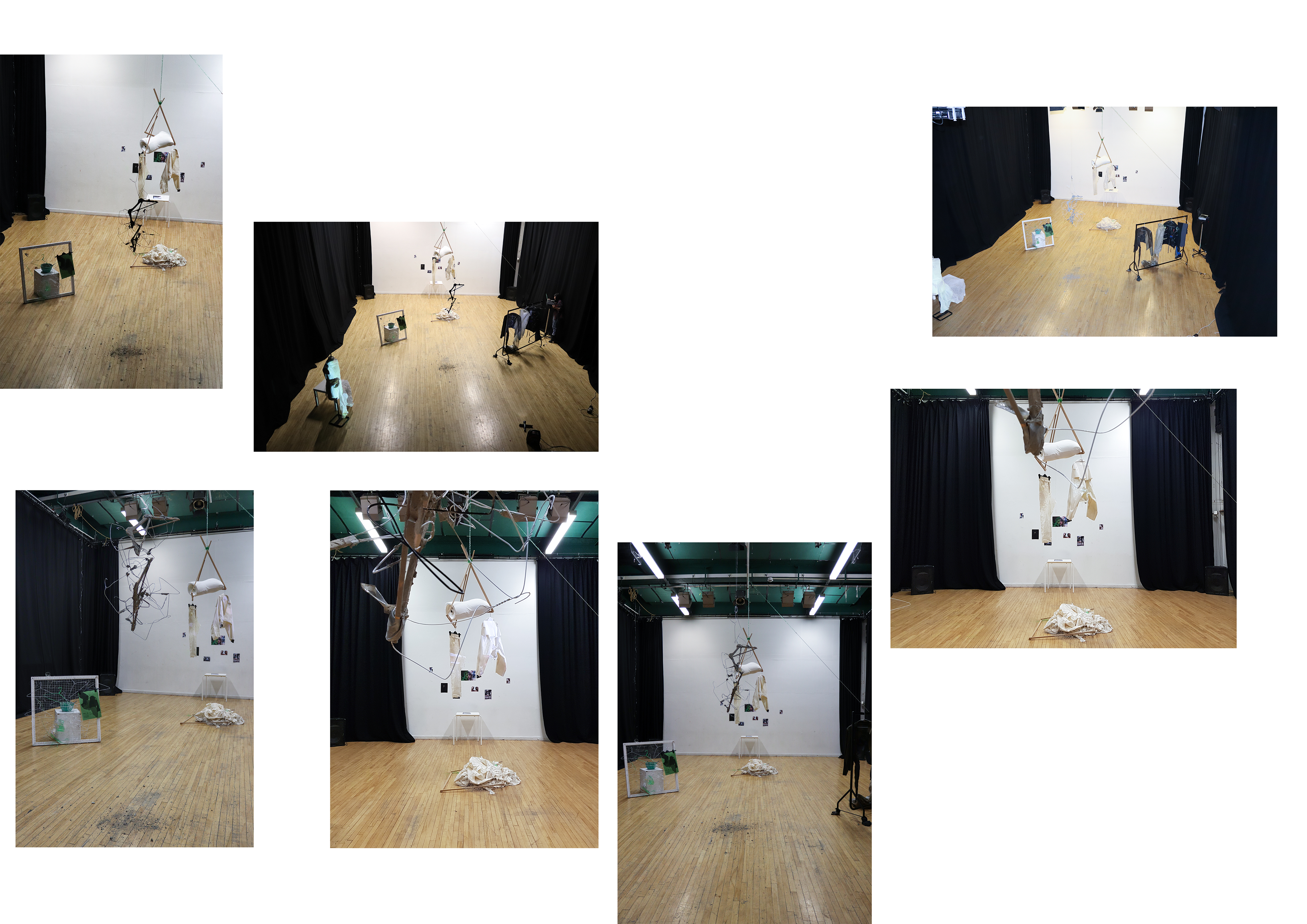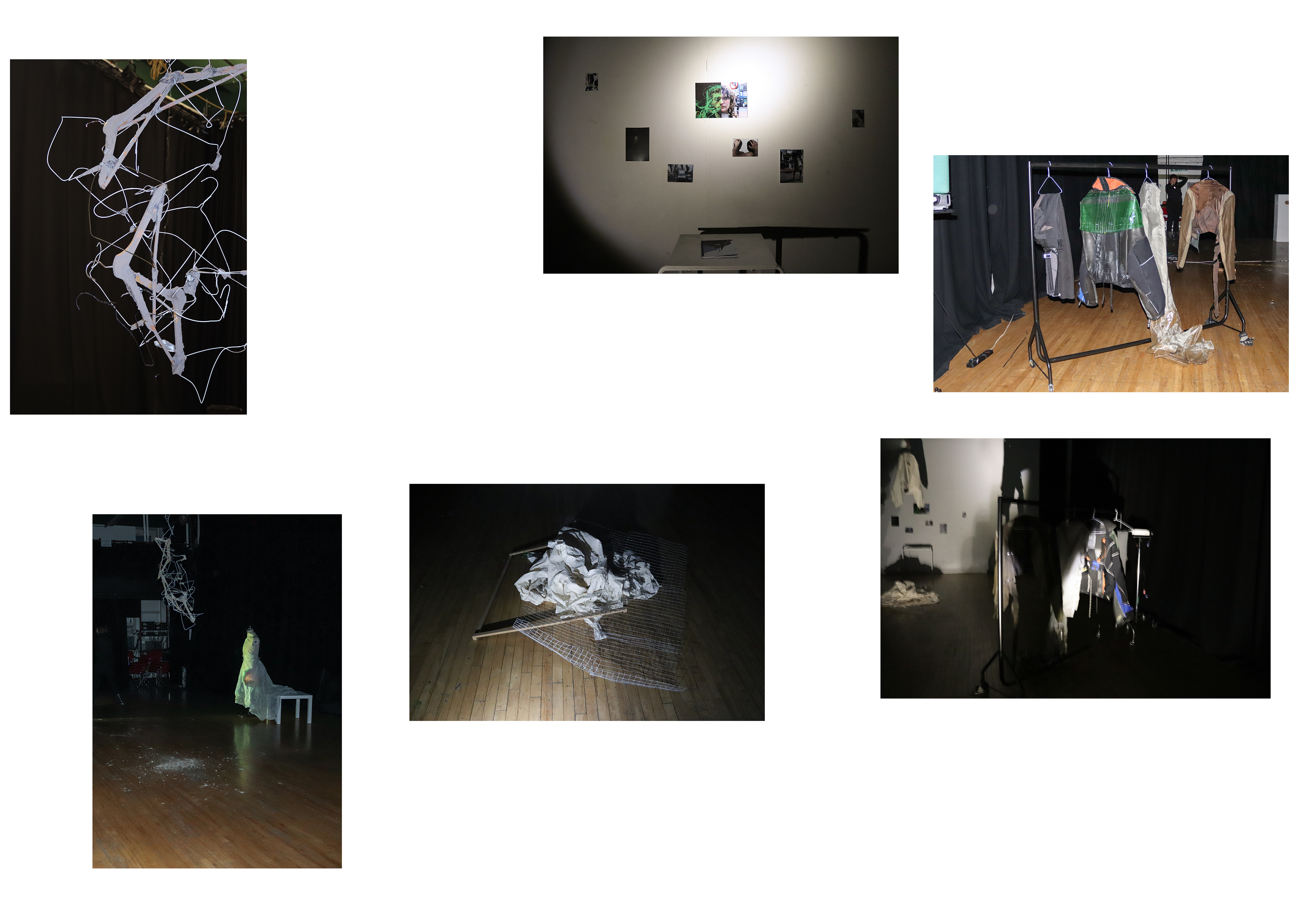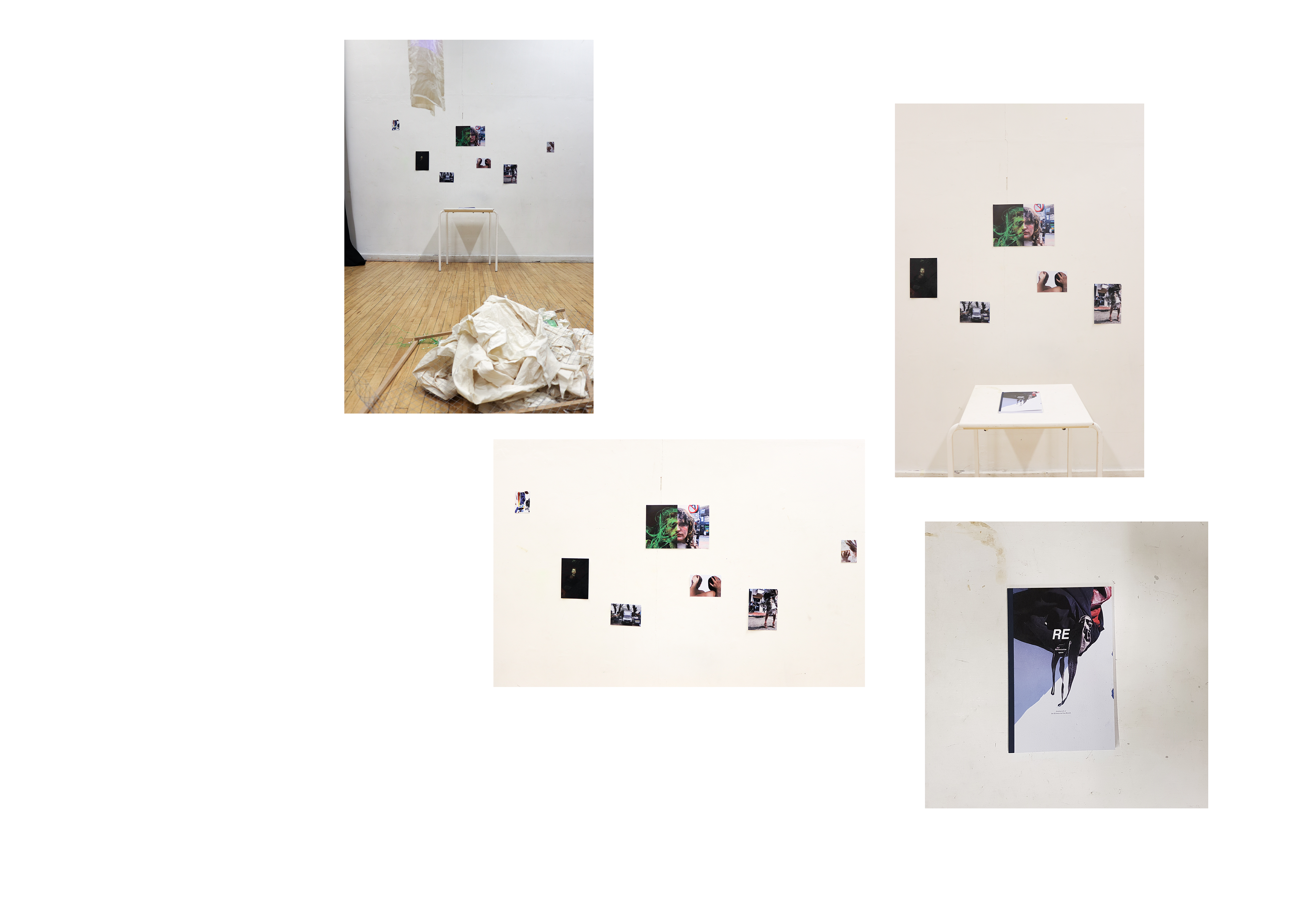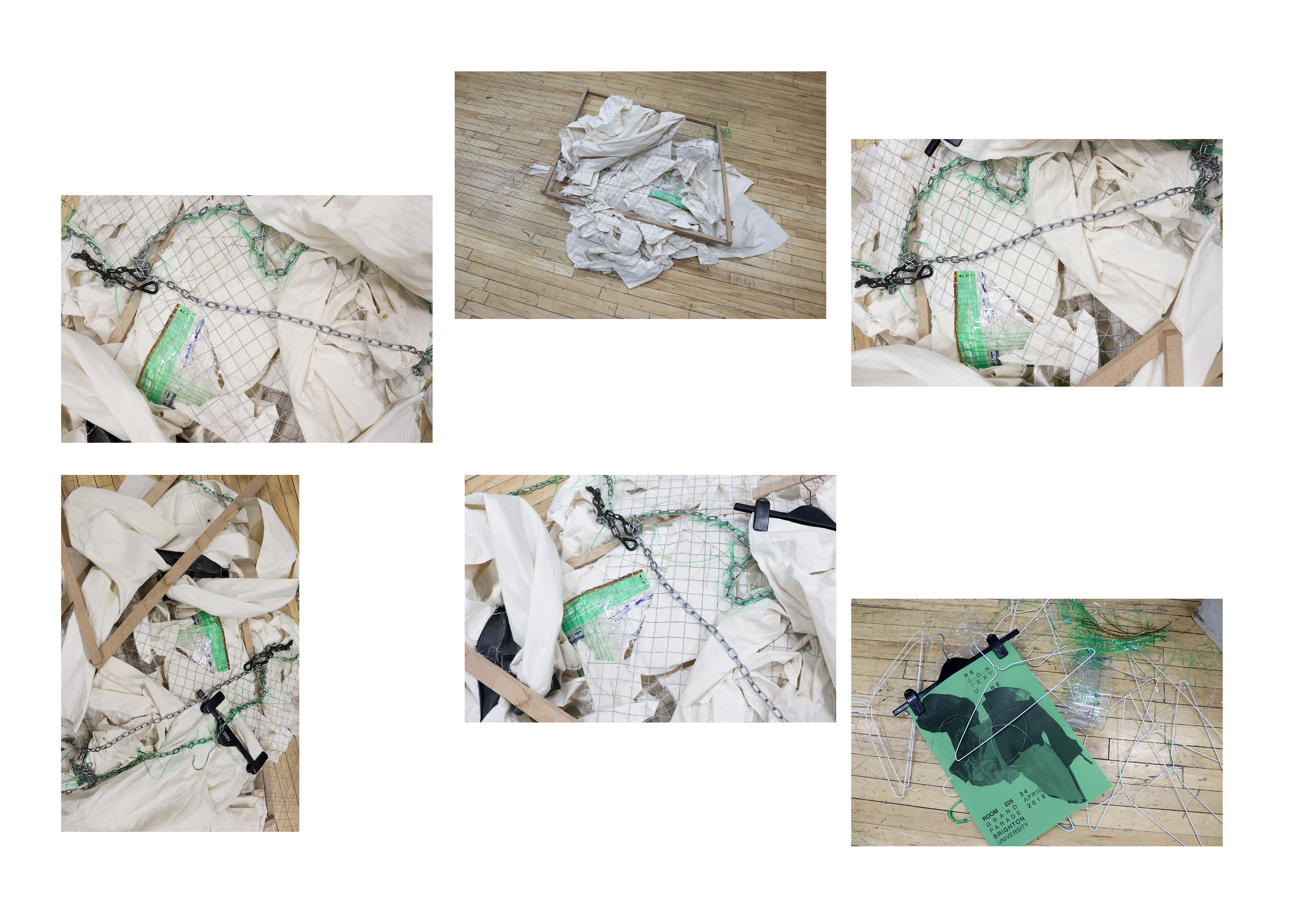 COLLABORATION WITH BELINDA WONG, BEN RICHARDSON & GUIA BERTORELLO